Fresh fish is one of the world's healthiest, most convenient foods. Rich in heart-happy omega-3 fatty acids, proteins, vitamins and minerals, fish is an essential component to a healthy lifestyle.
By consuming fresh seafood you are choosing to positively contribute to the general well being of yourself and your family. By choosing Liberty Fish, you have committed to receiving top quality, fairly priced seafood through a convenient, friendly and fun service.
Best fishes, 
Elsha Ewing, The Fish Lady
ENJOY FRESH FISH
List of fish we typically carry for farmers' markets
• haddock • cod • swordfish • 
• tuna • sea scallops (dry) • halibut fillets • 
• wild salmon• Norwegian farm salmon 
• bluefish • flounder • 
All items are subject to availability.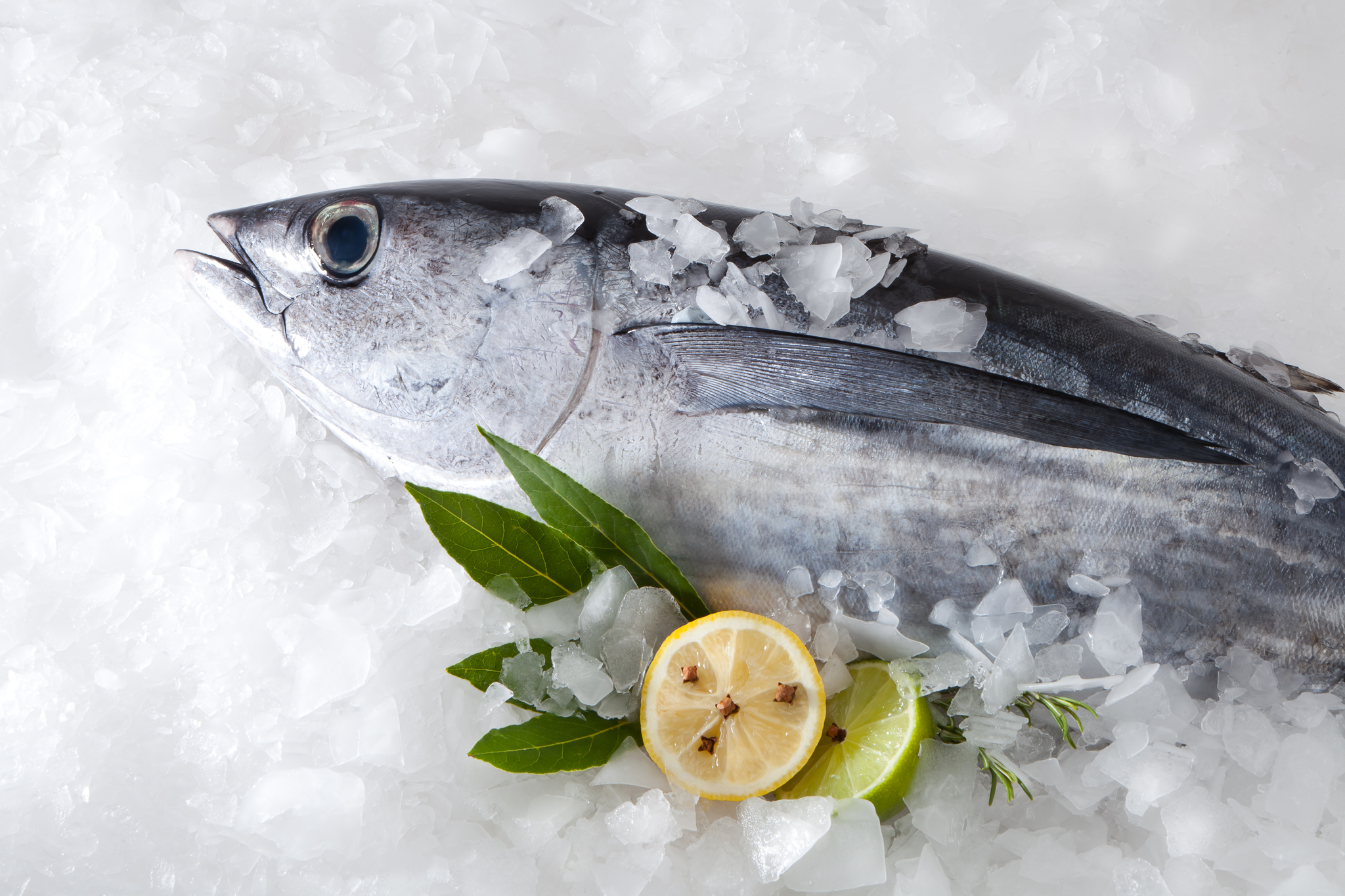 Call (833) 374-5239
Or throw us a line
libertyfish@icloud.com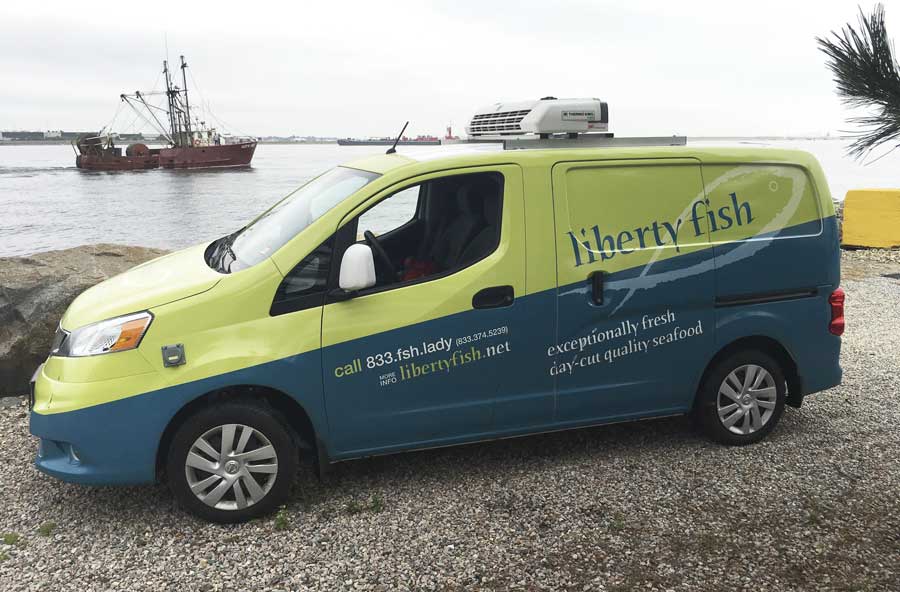 Where you can find us
Lexington Farmers Market
(for Boston Sword and Tuna)
Corner of Mass Ave and Woburn St,
Lexington, MA
Tuesdays 2 to 6:30pm. May through October.
---
East Boston Farmers Market
209 Sumner St, Boston, MA
Wednesdays 3 to 6:30pm. July through October
---
Mayfair Farm
31 Clymers Dr, Harrisville, NH
Testimonials
For years now, we have been getting fresh fish from Elisha at the Westford Farmers' Market. There is absolutely no comparison. Everything from salmon, swordfish, scallops, shrimp I could go on and on. She has it all.  She picks the fish up in Boston and it is on my table that night.  While the Farmers' Market will no longer be available to us, Elisha will be! She packages your fish in requested portions and is always there with that smile and wonderful attitude. Once you have this fish, there will be no going back. 
Ree Hartley
I have bought fresh product from Elisha for going-on five years now. I have always been very impressed with the quality of the service, efficiency of the ordering and the absolute freshness of the fish. I happily looked forward to the days of the farmers market where I could meet Elisha and pick up my perfectly packaged, incredibly fresh fish for a wonderful meal. Very Highly Recommended.
Bill Pozerycki
I have been buying fish from Elisha for several years, and the fish is always fresh and delicious!  Elisha is so friendly, and very knowledgeable about the fish and seafood, many times offering cooking suggestions or recipes.  She also sends a weekly email listing what she expects to have, which makes ordering ahead and meal planning very easy.  I always look forward to getting my fish each week and chatting with Elisha!
Nicole